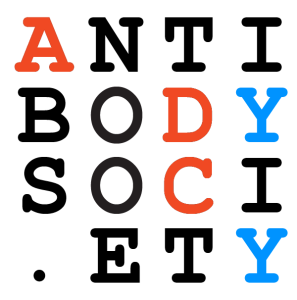 The antibody-drug conjugate (ADC) clinical pipeline has continued to grow in 2016. Last month two ADCs entered the clinic: Genmab's MMAE-conjugated HuMax-AXL-ADC is now in Phase 1/2 development for five different types of solid tumors (ovary, cervix, endometrium, lung and thyroid). Additionally, a PBD-conjugated ADC for multiple myeloma (SGN-CD352A), was added to Seattle Genetics' clinical pipeline.
In total, 32 clinical trials involving ADCs were initiated in 2016 and a significant progression of the pipeline into Phase 2 and 3 clinical trial was observed that year. During last year, 14 novel ADCs entered Phase 1, now totaling 37 Phase 1 ADCs. Three ADCs initiated Phase 1/2 development in 2016, increasing the total number of ADCs in this stage to 8. Four ADCs (AGS-16C3F, Anetumab Ravtansine, SAR566658, Rova-T) progressed towards Phase 2 (11 ADCs are now in Phase 2) and two drugs (IMGN853, SGN-CD33A) entered Phase 3 trials, doubling the number of ADCs in this clinical phase.
This year, a market approval could become a reality for inotuzumab ozogamicin. Currently, a marketing authorization application for acute lymphocytic leukemia (ALL) is being reviewed by EMA. Another possible approval is the re-approval for Mylotarg using a different dosing regimen.