SAVE THE DATES!!  AIRR Community Meeting VI "Exploring New Frontiers" will be held in La Jolla, CA from December 7-11, 2021.
Meetings and presentations will take place at Scripps Research and the Hilton La Jolla Torrey Pines.  The meeting will provide opportunities for investigators and trainees to network, participate in AIRR Community Working Groups and Sub-committee meetings, and learn in workshops reviewing the immune system and AIRR-seq data generation and analysis. There will be poster presentations, software demonstrations, pipeline tutorials, an industry networking reception, and a final reception followed by the gala dinner. The two scientific sessions will cover the latest advancements in basic and biomedical science that involve AIRR-seq data analysis;  in addition there will be special challenge sessions on systems immunology and on the sustainability of grass-roots communities such as the AIRR Community.
Registration will open in Summer 2021.
Go to the interactive map for local accommodation and travel information.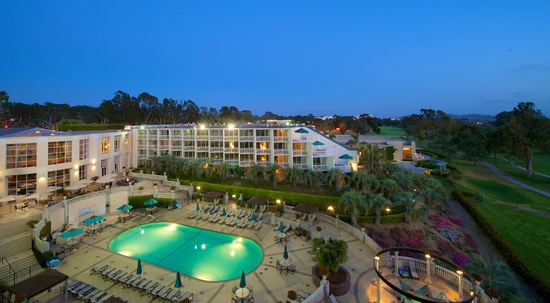 Meeting Sponsors:
The AIRR Community wishes to thank our meeting sponsors for their valuable contributions. If you are interested in sponsoring a future AIRR Community meetings please contact us via meetings@airrc.antibodysociety.org.
Institutional Support
Gold Level
Silver Level
Bronze Level
Meetings Committee: Davide Bagnara, Pam Borghardt, Jean-Philippe Bürckert, Ramit Mehr and Jamie Scott
Contact: meetings@AIRRC.antibodysociety.org
Past AIRR meetings
You can find information, videos and agendas of the past meetings here: Information on past AIRR meetings