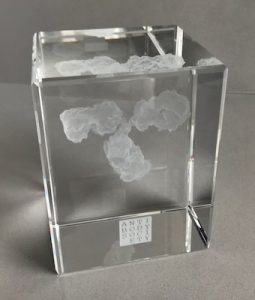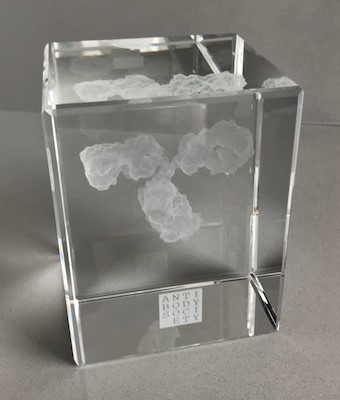 Antibody Engineering & Therapeutics Poster Competitions
To recognize the research activities of promising student/postdoctoral fellows, The Antibody Society sponsors several competition each year.
Winners receive:
1) a complimentary registration to attend the conference and pre-conference sessions;
2) an opportunity to give a short oral presentation of their work in one of the conference sessions;
3) a lovely crystal award.
Open Competitions:
Attention Students and Postdoctoral Fellows – The Antibody Engineering & Therapeutics Europe Poster Competition is now open!
The Poster submission deadline is

30 April 2021

. Winners will be notified on

7 May 2021

.
Click here to submit your poster!  Note: You must also check the box on the poster submission form indicating that you want your abstract to be considered for the poster competition.
---
---
---
Past winners:
2020 Antibody Engineering & Therapeutics Europe contest winners: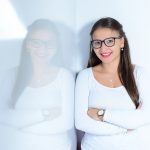 Ms. Monica Fernandez-Quintero (University of Innsbruck)
Poster title: Antibodies exhibit multiple paratope states that can differ in VH-VL domain orientations;
and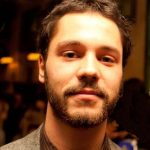 Dr. Christian Fercher (University of Queensland)
Poster title: Development of Reagentless Fluorescence Immunosensors for Continuous Analyte Monitoring
---
---
---
2020 Antibody Engineering & Therapeutics contest winners: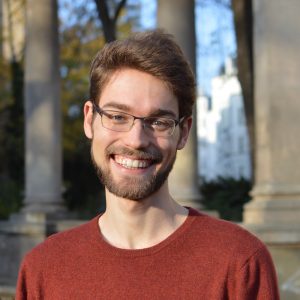 Felix Goerdeler, Max Planck Institute of Colloids and Interfaces, Germany
Poster title: Fighting protozoan parasites using carbohydrate-binding nanobodies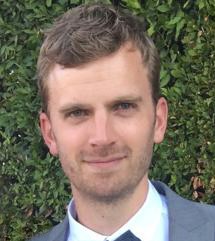 Dr. Nicolas Bery, Cancer Research Centre of Toulouse, France
Poster title: Discovery of a potent KRAS macromolecule degrader specifically targeting tumours with mutant KRAS
---
---
---
2019 Antibody Engineering & Therapeutics Europe contest winners:
Dr. Roberta Lotti, University of Modena and Reggio Emilia
Poster title: Neutralization of soluble Fas Ligand (sFasL) blocks blister formation without immunosuppression in pemphigus: development of PC111, a new monoclonal anti-FasL antibody.
Amiram Sananes, Ben-Gurion University
Poster title: A selective, proteolysis-resistant inhibitor of kallikrein-related peptidase 6 (KLK6) for cancer therapy and imaging, developed by combinatorial engineering.
---
---
---
2019 Antibody Engineering & Therapeutics contest winners:
Timothy Czajka, University of New York at Albany.
Poster title: RIP-Off: An Intrabody-based Strategy to Neutralize Ricin and other Ribosome-Inactivating Protein (RIP) Toxins.
Dr. Kamal Joshi, Genentech.
Poster title: Toward Deeper Understanding of Bispecific Antibodies
The winners' award ceremony comments:
Timothy Czajka:
"Thank you again to the Antibody Society for this recognition and opportunity to speak here.  This is my third time attending the Antibody Engineering and Therapeutics conference and each time I've learned more than I could possibly remember and return to the lab with a huge surge of excitement and several new ideas that I'd like to apply to my own project.  I'm honored to be able to present my own research this year alongside so many fascinating talks and to be able to engage with many different experts in the field.  I would also like to thank my adviser, Nicholas Mantis, and Anne Messer for their help with my research and encouragement to attend and apply for this award."
Kamal Joshi:
"It is an honor to receive this award. I would like to thank the judges for conferring this recognition on my work. I would also like to thank the Antibody Society, of course for funding my trip here but more importantly for organizing these fantastic meetings and providing a solid platform for the exchange of the latest information on antibody research and development benefiting all including early stage career scientists like me. It's a real treat coming back to this meeting every time. Not only do I learn what is ongoing in the field, this meeting also provides me the opportunity to network with fellow scientists and facilitate connections. So again, thank you to the Antibody Society for this award. Thank you all."