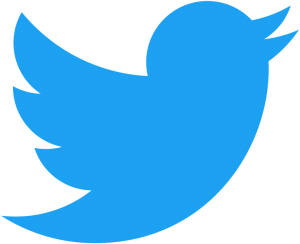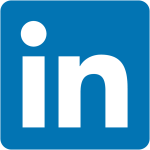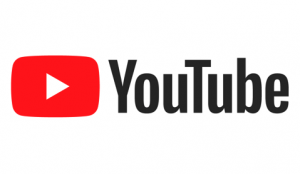 The Adaptive Immune Receptor Repertoire (AIRR) Community of The Antibody Society is a research-driven group that is organizing and coordinating stakeholders in the use of next-generation sequencing technologies to study antibody/B-cell and T-cell receptor repertoires. Recent advances in sequencing technology have made it possible to sample the immune repertoire in exquisite detail. AIRR sequencing (AIRR-seq) has enormous promise for understanding the dynamics of the immune repertoire in vaccinology, infectious disease, autoimmunity, and cancer biology, but also poses substantial challenges. The AIRR Community was established to meet these challenges.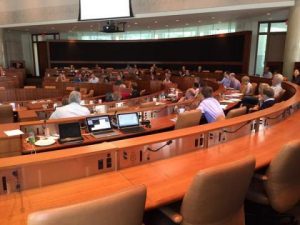 The AIRR Community and its associated meetings and workshops are designed to develop standards and recommendations for: 1) obtaining, analyzing, curating and comparing/sharing AIRR-seq datasets; 2) using and validating tools for analyzing AIRR-seq data; 3) relating AIRR-seq datasets to other "big data" sets, such as microarray, flow cytometric, and MiSeq and single-cell gene-expression data; and 4) legal and ethical issues involving the use and sharing of AIRR data sets derived from human sources. The proceedings of the workshops, including the recommendations and action plans, are published to benefit the larger scientific community. To learn the latest news in the AIRR Community either follow us on Twitter or check out the AIRR News page.
Who is the AIRR Community?
The original AIRR Community meetings were the brainchild of Jamie Scott, Tom Kepler, and Felix Breden. From its conception in 2014, the AIRR Community grew and flourished, then joined The Antibody Society in 2018 as a Committee. The AIRR Community now comprises several hundred multidisciplinary and inclusive stakeholders dedicated to the development of methods and standards for the generation, analysis and sharing of immune repertoire data. Working Groups and Sub-committees actively develop white papers, community standards, and organize meetings. The governance structure of the AIRR Community, March 26, 2020 adopted version can be found in the Members Only section of this website, and the organizational chart can be seen here.
AIRR Community Meetings

The AIRR Community has held four Meetings with a fifth planned in December 2020. For complete details about AIRR Community Meetings visit the AIRR Meetings page.
AIRR Community Publications
Since 2017 the AIRR Community Initiative has endorsed and published four papers:
Ohlin et al. Inferred Allelic Variants of Immunoglobulin Receptor Genes: A System for Their Evaluation, Documentation, and Naming (Frontiers in Immunology, 2019) summarizes recommendations developed by the IARC—focusing, to begin with, on human IGHV genes—with the goal of facilitating the acceptance of inferred allelic variants of germline IGHV genes.
Vander Heiden et al. AIRR Community Standardized Representations for Annotated Immune Repertoires (Frontiers in Immunology, 2018) describes the standardized data representations for storing and sharing annotated antibody and T cell receptor data.
Rubelt et al. Adaptive Immune Receptor Repertoire Community recommendations for sharing immune-repertoire sequencing data (Nature Immunology, 2017, 18(12):1274-1278) reports the Community's recommendations for a minimal set of metadata that should be used to describe an AIRR-seq data set when published or when deposited in a AIRR-compliant repository.
Breden et al. Reproducibility and Reuse of Adaptive Immune Receptor Repertoire Data (Frontiers in Immunology, 2017) introduced the goals of the AIRR Community Initiative and urged researchers to join our efforts.
To learn more about the AIRR Community and its work, please explore the items in the dropdown menu under the 'AIRR Community' tab.