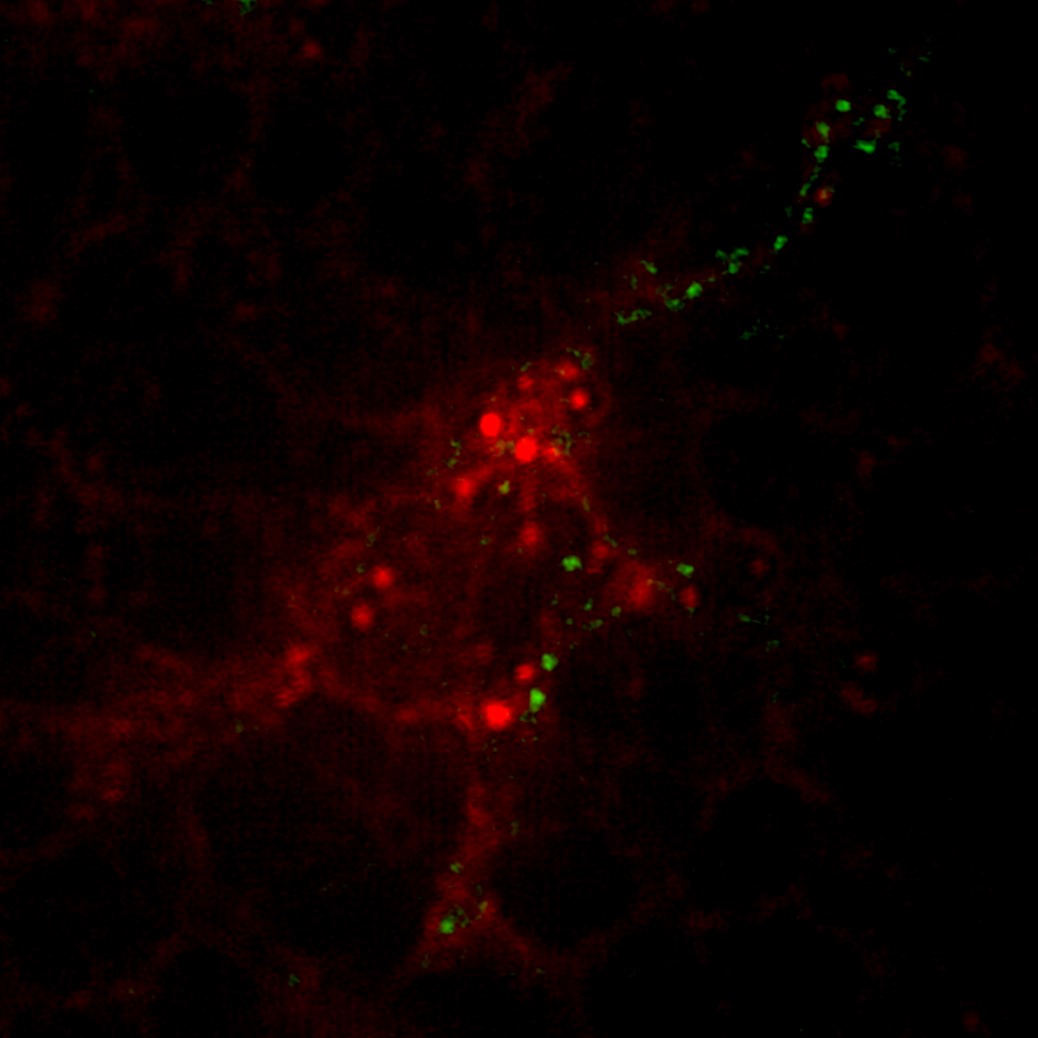 To acknowledge and encourage the creativity of our members involved in imaging studies, The Antibody Society is holding an imaging competition, which is open to all members.
Participants must submit a high resolution (600 dpi or higher) image, with a brief explanation of the research behind it and the scientific method (e.g., confocal microscopy, x-ray crystallography).
Twelve images will be short listed and members will then be invited to vote for the best image. The 12 short-listed images will made into a calendar for distribution by The Antibody Society at the Antibody Engineering & Therapeutics meeting in December.
The winning image will be featured as the cover image for the 2024 volume of mAbs and the cover image of the calendar.
The member who submitted the winning image will receive broad exposure of their work, a $400 cash prize, and the option of a free registration to:
1) Schrödinger's online course, Introduction to Computational Antibody Engineering; or
2) virtual Antibody Engineering & Therapeutics. 
Competition start: April 1, 2023
Deadline for submission of images: June 15, 2023
Key detail: Participants must agree to provide the Society with permission for use if the image is short listed.