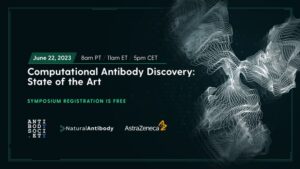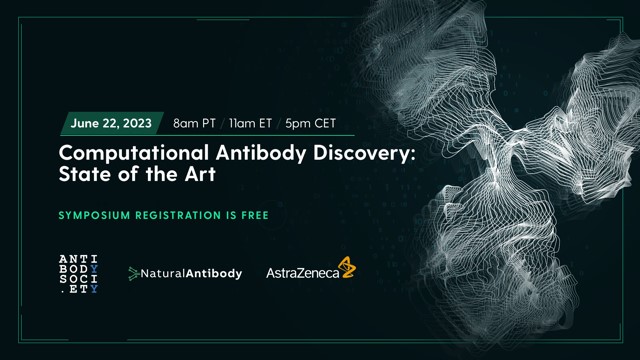 Did you miss the Computational Antibody Discovery Symposium held on June 22?
On Demand videos are now available on YouTube!
Please note: Victor Greiff presented unpublished material; posting of the video of his talk will be delayed. Please subscribe to our YouTube channel to receive an alert when new videos are added.
Thank you for your interest in the Symposium. We hope the videos inspire useful discussions in the future.