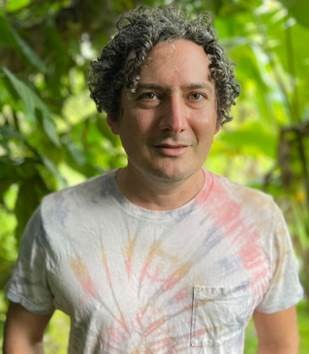 Dr. Jacob Glanville is a serial entrepreneur, and computational immuno-engineer. He built and sold his first company Distributed Bio from founding in March of 2012 to a $104M sale to Charles River Laboratories in December of 2020. During that period, he developed the core business model, the research teams, and the technologies that enabled Distributed Bio to become profitable without investment. As part of the acquisition agreement, he founded Centivax Inc and spun-out his assets in COVID-19 therapeutics, broad-spectrum vaccines, antivenom antibodies, anti-wound pathogen antibodies, anti-CXCR5 autoimmunity therapeutics, and blood-brain barrier translation technologies into Centivax, where he is now CEO. He has developed multiple seminal methods in the fields of high-throughput antibody repertoire sequencing (PNAS 2009), repertoire decoding algorithms (Nature 2017), single-cell TCR receptor and phenotype sequencing (Nature Biotech, 2014), deconstructing genetic variation in the adaptive immune system (Nature Communications 2015, Nature Reports 2016, PNAS 2011, TI 2017), and computationally guided antibody library engineering (JMB 2011, JMB 2013, COSB 2015). He is the inventor of the Centivax Universal Vaccine technology, the SuperHuman discovery library technology, and the Tumbler technology.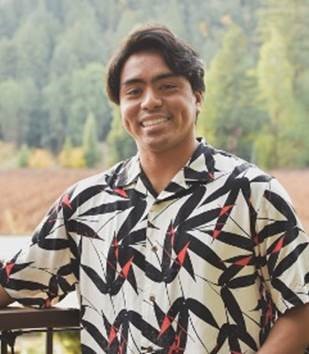 Joel Christian Andrade, PSM, is a scientist at Centivax involved in antibody engineering, and vaccine and therapeutic development.
Ben Osborn is a Seni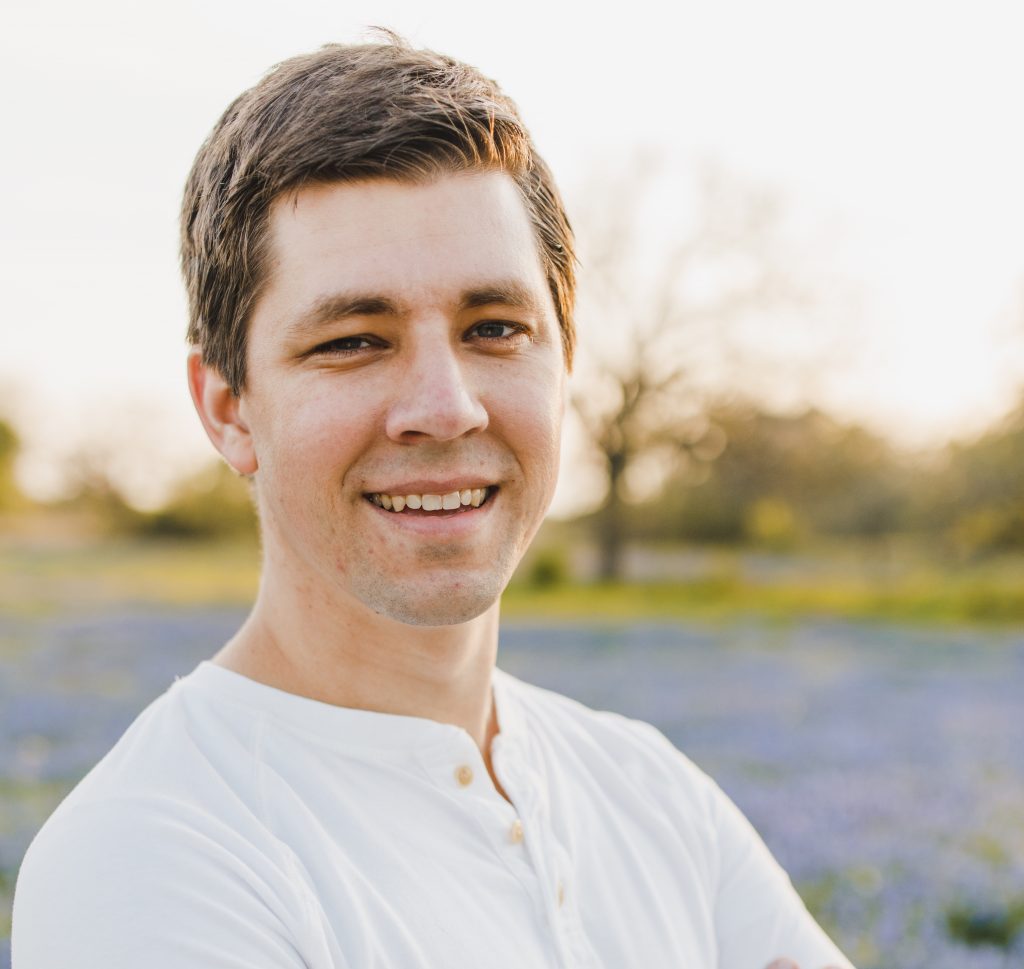 or field application scientist with deep knowledge and experience in application of BLI in antibody, small molecule and AAV quantitation and kinetics measurements. He is a member of Customer Satisfaction team tasked with success of Gator Bio customers using biolayer interferometry technology.