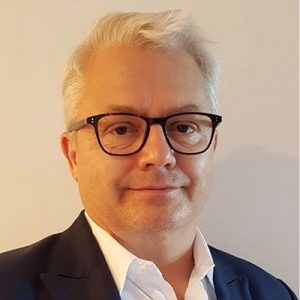 Björn Cochlovius, Ph.D., is a Molecular Biologist and Associate Professor for Immunology at Heidelberg University, Heidelberg, Germany.
Dr. Cochlovius has held various leadership positions in biotech (e.g., Affitech, Oslo) and big pharma (amongst others at Roche, Basel; Abbvie, Singapore) in R&D, Business Development & Licensing and strategic positions.
He currently holds two chairmanships (Sapreme, Netherlands, and Karolinska Development, Sweden).