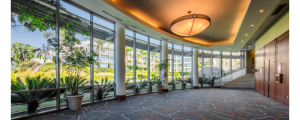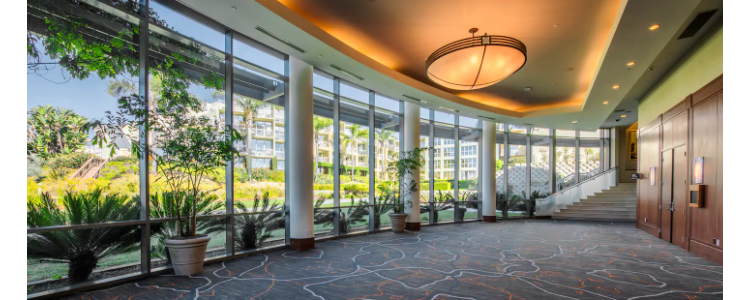 The AIRR-C Meetings Sub-committee is pleased to share information about the upcoming AIRR-C VI Meeting which will take place in beautiful La Jolla, California, from May 17th to 19th, 2022.
Please save the date (if you haven't already) and watch for the launch of the registration platform in early March.
This meeting will include many exciting, collaborative and mentoring activities and we are seeking your interest and participation!
We are excited to announce our keynote presenters:
Dennis Burton, Scripps Research
Gunilla Karlsson Hedestam, Karolinska Institutet
Shane Crotty, La Jolla Institute for Immunology
Atul Butte, University of California, San Francisco
Tool/Software Demos and Tutorial Sessions
These sessions will be a great opportunity for you and your team to promote your tools and software. If you are interested in either giving a brief overview demonstration or a longer tutorial, please complete this form by January 30th, 2022.
Student/Post-doc Mentoring Session and Match-ups
Are you willing to be a mentor and share your insights and exciting research with the future generation of AIRR-researchers? Please send an email indicating your interest to meetings@airrc.antibodysociety.org by February 15th, 2022. We will have a dedicated session for this activity during the meeting and are looking for volunteers.
Travel Award Grants for Student/Post-doc/Junior Faculty Members
The AIRR-C VI Meetings Sub-committee obtained an NIH grant to provide travel support for up to 10 early career faculty and student/post-doc trainees who are planning to attend the meeting. If you are interested in learning more about the criteria and applying for this opportunity contact meetings@airrc.antibodysociety.org for access to the secure application form.
Competition closes on March 31st, 2022.
Poster Sessions & Short Talks
Our fun and informative poster sessions are back. Start thinking about your poster now! Sign-up for this session will be through the meeting registration platform. Additionally, if you are interested in being considered for a short talk based on your poster abstract, be sure to indicate your interest when you register.
Industry Networking Reception and Sponsorship Opportunities
We will be hosting an industry networking reception. If you or your company are interested in participating in this event or in sponsorship opportunities please contact us at meetings@airrc.antibodysociety.org for further details.
Volunteer Opportunities
The Meetings Sub-committee is looking for volunteers to help during the Meeting with various in-person tasks. We promise lots of fun! If you are interested in getting involved please contact us at meetings@airrc.antibodysociety.org.
More detailed information on AIRR-C Meeting VI can be found on the meeting website.
If you are new to the AIRR Community (or even if you're not) and would like to learn more about adaptive immune receptor repertoire research through in depth workshop and webinar recordings check out the AIRR Community YouTube channel. 
Follow us at #airrc6