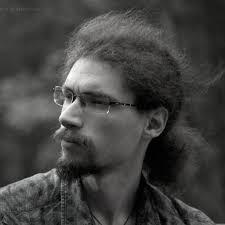 Vadim I. Nazarov is a co-founder and the CEO of ImmunoMind, a company focused on improving the design of adoptive T-cell therapies using multi-omics technologies. Before starting a company, Vadim was a lead immunoinformatics developer of tcR package for T-cell repertoire analysis and its successor Immunarch, which became a one-stop toolset for analyzing bulk and single-cell BCR and TCR repertoire data.
Vadim worked as a bioinformatician and later a lead bioinformatician at Dr. Dmitry Chudakov's Laboratory of Adaptive Immunity. His research focus has been on T-cell biology and broadly – on Machine Learning applications in immunology. After ending his career as an academic researcher, he moved into the industry, where he worked as the Director of AI for a startup focused on AI infrastructure for research. He later founded ImmunoMind, with R package Immunarch as one of the foundational technologies.
Vadim actively helps the research community with bioinformatics education for students and professionals. He served on the organizing committee of several Summer Bioinformatics Schools and Workshops, and he is regularly invited to give lectures on Machine Learning and AIRR biology and analysis.