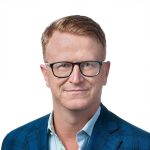 Speaker: Dr. M. Frank Erasmus is head of bioinformatics at Specifica, Inc. He has over 11 years of experience in antibody drug discovery within both biopharmaceutical and academic environments focusing exclusively on drug characterization and lead prediction of protein therapeutics. His work has directly contributed to the development of novel therapeutic monoclonal antibodies with implications in leukemia and antibody libraries built for the biopharma industry.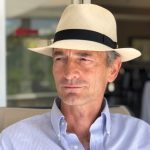 Speaker: Dr. Andrew Bradbury is Chief Scientific Officer of Specifica. His present research interests lie in improving in vitro display technologies in order to make in vitro antibody selection the preferred method to generate highly specific, high affinity antibodies. Within this context he uses next-generation sequencing extensively during library construction and selections, and has developed an antibody selection pipeline that combines phage and yeast display in methods that exploit the advantages of each. He maintains an active interest in technology development as it relates to display methods and antibody engineering.
He was a founding member and the first president (2007-2010) of The Antibody Society. He has published 160 articles, including a number of reviews and perspectives on phage display and antibody engineering. He recently published a commentary in Nature calling for changes in the way research antibodies are supplied, arguing that they should be sequenced and expressed recombinantly in order to improve reproducibility.