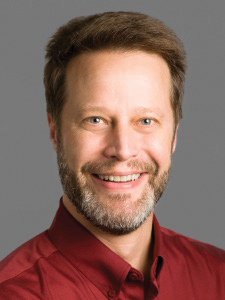 Dr. Brian Kelley is the Senior Vice President of Process Development at VIR Biotechnology. VIR is addressing some of the world's most challenging infectious diseases using a portfolio of biologic modalities in both the developed and developing worlds.
Formerly, Brian was Vice President of Bioprocess Development at Genentech for 10 years. Brian joined Genentech after 15 years at Genetics Institute/Wyeth.
He obtained his B.S. in Chemical Engineering from the University of Wisconsin-Madison, and his Ph.D. from MIT. Brian is a member of the National Academy of Engineering and has been recognized by the ACS Biotechnology division with the Michaels Award.
Relevant articles:
Kelley B. Developing therapeutic monoclonal antibodies at pandemic pace. Nature Biotechnology, April 2020.