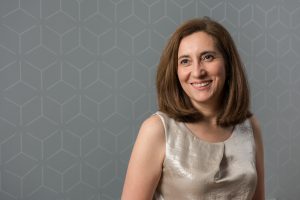 Speaker: Dr. Alejandra Solache joined Abcam in December 2013 and is responsible for managing the output of Abcam's Global New Product Development and Validation teams in Cambridge, Hangzhou, Eugene and Branford, CT.  She also plays a key role in developing Abcam's innovation strategy.  Prior to joining Abcam, Alejandra spent 8 years at EMD-Millipore, where she held various positions, latterly as R&D Director, leading the Antibody and Assay Development teams.  She gained expertise in immunology, cell signalling and epigenetics through post-doctoral fellowships at University of California San Francisco and the Trudeau Institute. She was trained as a life science researcher and holds an MS degree in Biochemistry from the Universidad Autonoma de Mexico and a PhD in Immunology from the University College London.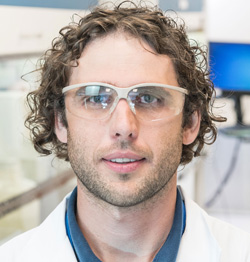 Speaker: Travis Hardcastle received both his Bachelor of Science and Master of Science degrees from Sam Houston State University in Huntsville, TX, where he studied flagellar motility in Chlamydomonas reinhardtii in the lab or Dr. Anne Gaillard. Upon completing his graduate degree, he moved on to become a Research Assistant at MD Anderson Cancer Center in Houston, TX working in the labs of Dr. Raghu Kalluri and Dr. John Heymach. Next, he went on to work as a Scientist for Dhamacon, a GE Healthcare company that was eventually acquired by Horizon Discovery in 2017. In January of 2019, he became the Product Manager for the Cell Line Product portfolio for Horizon Discovery, based in the Boulder, CO site.
Dr. Simon Goodman moderates this webinar series.